Life Research Group
THE GROUP THAT SPECIALIZE AND FOCUS ON SOLUTIONS FOR INNER-CITY OR AT-RISK YOUNG PEOPLE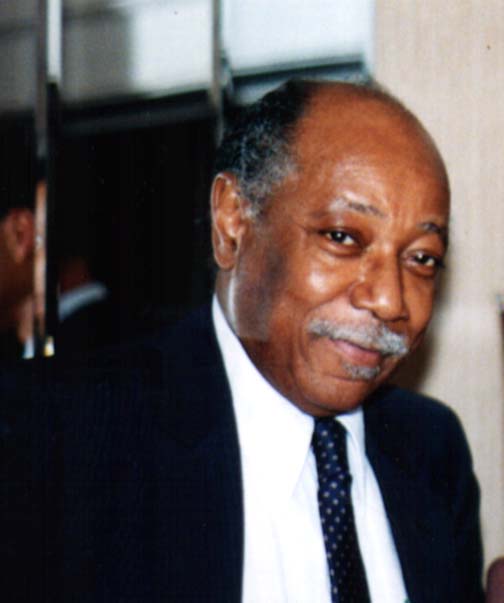 The Life Research Group was founded by the late Rev. Van Elliott Williams and directed by Robert H. Dickerson in the year of 1984. The group is an interdisciplinary team of creative generalists working on a broad range of activities in the arts, sciences and religions. This group specializes in finding and developing programs that enhances educational or academic excellence. Also works with environmental monitors and technological developers.
We are concerned with the mental, physical and spiritual growth of the whole person, researching statistics and developing new innovative ideas to help the community. The Life Research Group specializes in analyzing statistics to find solutions to the problems of inner-city communities and surrounding communities. We also focus on the problems of family and community survival. The program shows them how to enhance their spiritual well-being while improving the financial condition of their communities through their creative efforts.
The Life Research Group is the Unity Community Center's historical and statistical research program and has helped our organization to be considered as one of the most accomplished non-profit community base organization in the United States of America. Since 1984 in all of the programs at the Unity Community Center, we have helped thousands of American citizens excel especially in academics and disciplines. Please refer to all of the programs and the performing arts programs of the Unity Community Center for further information.