UCC PRODUCTIONS
&
UCC Children, The Future Productions
(Ministry of Discipline Program)
Unity Community Center's production company (UCC Productions) promoting the principles of love, discipline and honoring our rich history and the African American experiences in the Arts, Science, Inventions and Music in the United States of America. These groups have made national and international accomplishments. This program is made up of our most talented and/or educated young people who are members of our Karate, Dance, Drama, Fashions, Music, Chess, Drill Teams, Programs and Events. We are also a traveling production company dedicated to educating, presenting, demonstrating, entertaining and providing a creative forum for people to learn and understand the principles of Love and Discipline. These magnificent groups displays the value of discipline and that Hidden Genius that are within all of us.
Also we are living in times where there is a lack of developmental programs that focus on discipline for our youth. The digital world of technology is causing most of our young people to have a difficult time focusing and listening to lectures and our educators. So that is why the Unity Community Centers' founders and directors created the word ED-U-TAIN-MENT. To educate and inspire our young people by using positive entertaining, theatrics and even comedy to help them listen to and understand the advice and teachings of our great LEADERS, SCHOLARS, and EDUCATORS.
CLICK ON ANY PHOTO FOR ADDITIONAL INFORMATION

Universal Pasha Karate School UPK Pasha Generals Universal African Dance &
(UPK) Drum Ensemble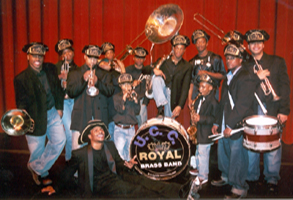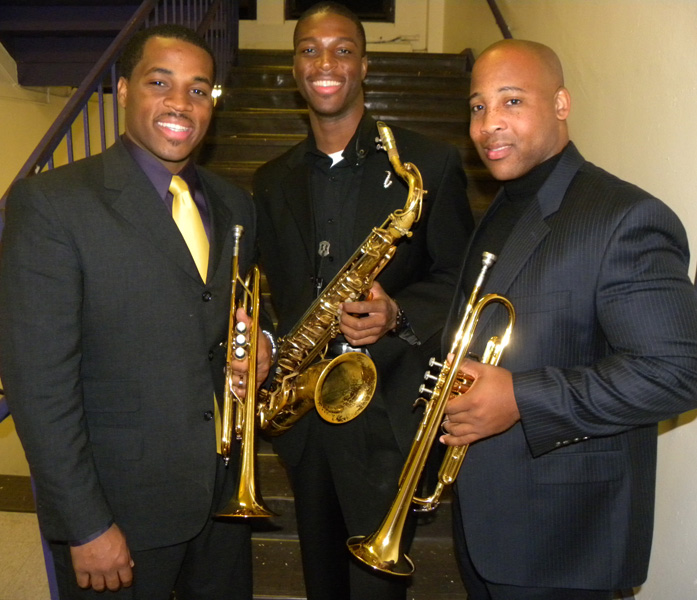 UCC Royal Brass Band UCC Praise Dance Ministry UCC Music & Jazz Ensemble
Specializing in Educational School Assemblies, Colleges,
FESTIVALS, CORPORATE and Community Events
with PERFORMANCES, WORKSHOPS AND
THEATRICAL PRODUCTIONS
We are available all year for your festival, special event, or occasion
Manager of the Legendary David Beasley's EBONYS- http://originalebonys.com/