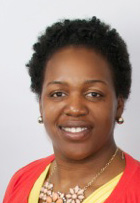 Ronsha A. Dickerson, the daughter of Mr. Frank and Mrs. Sheila Greene, the director of the Gospel group called Realize Music Ministries and the daughter- in- law of Mr. Robert and Mrs. Wanda Dickerson, founders of the Unity Community Center and its performing arts programs. Ronsha was introduced to the Unity Community Center's Karate program by Mr. and Mrs. Dickerson's son Jamal, in 1994. She immediately became interested in all of the center's programs. She has been active in all programs of the Karate, Praise Dance, African Dance and Creative Dance since 1994.
Ronsha graduated in the Top 10 of Camden High School's 1995 graduating class. She was also the President of Student Government at Camden High School. She graduated from Camden County College in which she majored in communication. Ronsha and Jamal married on June 14, 1997 and share their union with their six wonderful children, Jamal II, Karima, Sekou-Moussa, Tenenfig, Fatima and Akeelah. Her family was awarded Family of the Year by the Honorable Mayor Gwendolyn Faison, City of Camden in October 2006.
She excelled in the Unity Community Center's performing arts and educational programs. She became the spokesperson of the Unity Community Center in 1996. Her communication skills and articulation is outstanding. Ronsha has spoken and performed to millions all over America since 1994.
In a time when Camden, New Jersey has suffered a very serious image problem, we can say that Ronsha is a very positive role-model, wonderful example and mentor. Raised in Camden New Jersey and have never left Camden. She along with her husband Jamal is raising their family in the Parkside section of Camden. Ronsha has worked and helped many non-profits, churches, mosques, educational institutions, political groups, community organizations, businesses and especially youth organizations all over Camden. This is why she has the love, concern and knowledge to help all residents in Camden and surrounding areas.
● Ronsha is the Educational and Event Director of the Unity Community Center
● Ronsha is the Production Manager, Assistant Artistic and Choreographer of all of our
theatrical productions
● Ronsha is also the commentator for the World Champion UPK Pasha Generals and
the Universal African Dance & Drum Ensemble.
● Ronsha is the Universal African Dance & Drum Ensemble's HEAD DANCE DIRECTOR
● Ronsha is a Anti-Bullying specialist conducting Workshops for Schools, Colleges
and Community Events
● Ronsha is also a 4th Degree Female Master Black Belt in Karate and a World Karate
Champion.
---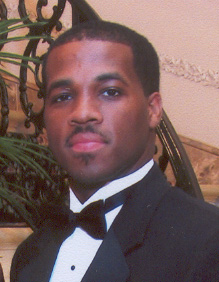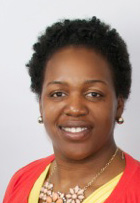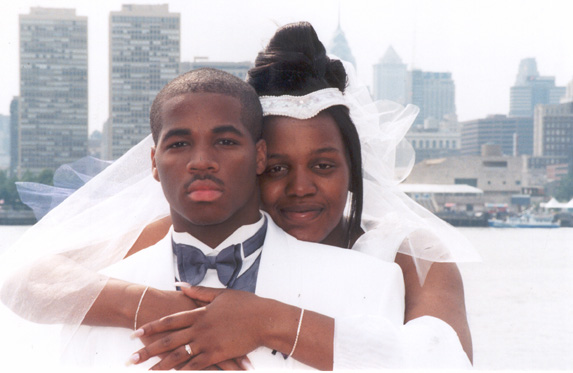 Jamal & Ronsha married 6/14/1997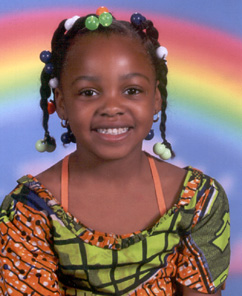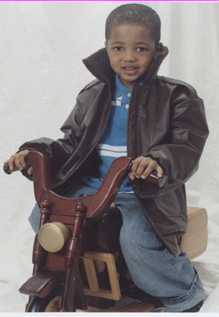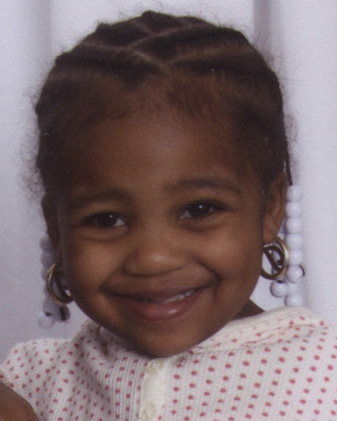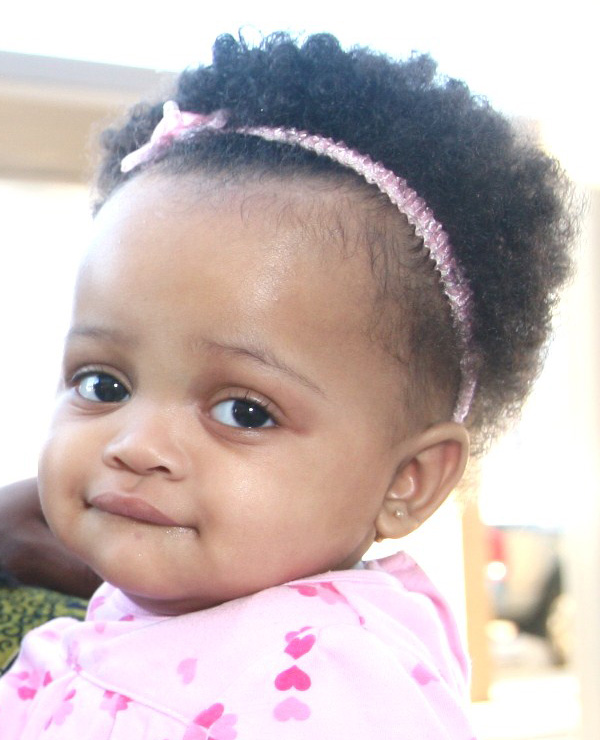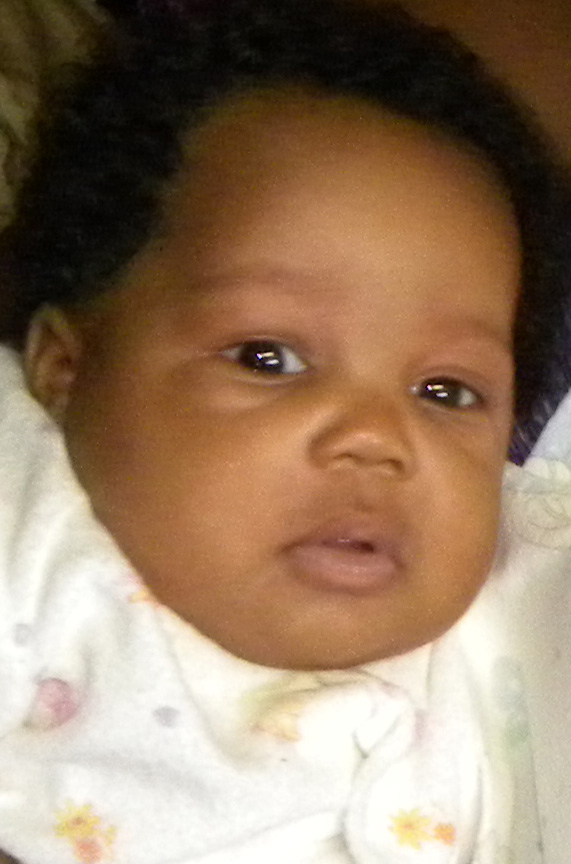 Jamal & Ronsha's children Jamal II, Karima, Sekou-Moussa, Tenenfig, Fatima and Akeelah
Their family was awarded "FAMILY of the YEAR" by the City of Camden in October 2006
Honorable Mayor Gwendolyn Faison