UNITY COMMUNITY CENTER
Specializing in Saving the Children through PREVENTIVE, DISCIPLINE and DEVELOPMENTAL PROGRAMS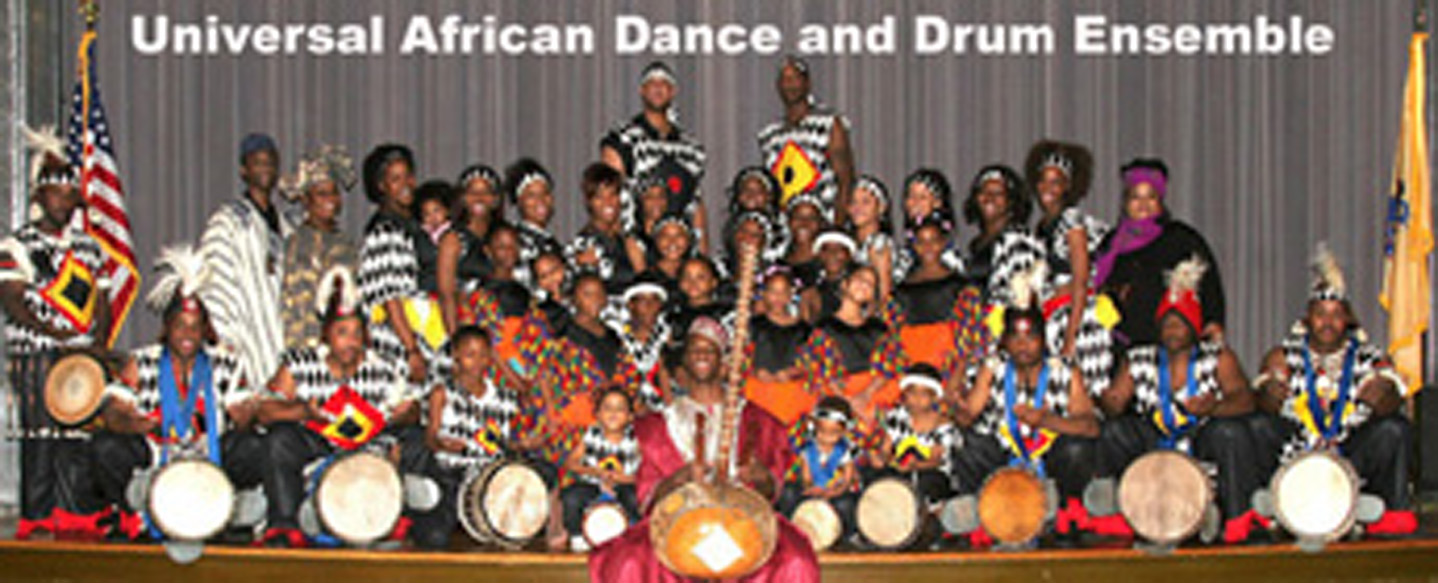 *From Store Front to National and International Stages*
Guaranteed to make you STOP, LOOK and LISTEN
Our World Renowned performing arts are proven examples of the success we had in developing and helping to educate young people
National and International Ambassadors of Performing Arts
Ministry of Discipline, Culture, Love, Hope & Faith Programs
"The most accomplished (award-winning) performing arts organizations in America,
located in Camden, New Jersey and Philadelphia, Pennsylvania"

(AVAILABLE TO PERFORM ANY WHERE IN THE UNITED STATES OF AMERICA and ABROAD)
---
CONGRATULATIONS
A Historical and World Renowned Accomplishment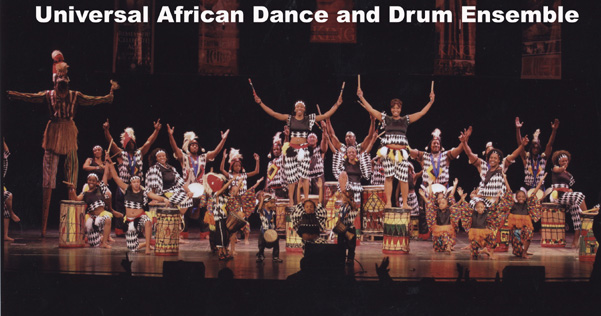 A distinguished committee of world renowned artists and scholars chose our very own Universal African Dance and Drum Ensemble to represent the U.S.A. at the historical World Festival of Black Arts and Cultures, a.k.a. as FESMAN in Dakar, Senegal, West Africa. This world festival was held in December 2010. Over 80 nations sent their best scholars, historians, artists and performers to this WORLD ARTS FESTIVAL. We were proud and honored to be selected and performing among the best performing arts groups in the world. Below you will find You-Tube Videos of us performing at this historical event.
(1) December 15, 2010 (Saint-Louis, Senegal Africa on INTERNATIONAL STAGE) Click here for You-Tube Video
(2) December 17 and 18, 2010 (On Goree Island and Senegalese wedding in Dakar, Senegal Africa) Click here for You-Tube Video(3) Further HISTORICAL information please Click here:
In addition, the Universal African Dance and Drum Ensemble, a 72 member troupe is sanctioned one of the best African Dance and Drum Troupes in America by renowned scholars, historians and artists in America and Africa. All members are also Karate practitioners and most are National and World Karate Champions from the Universal Pasha Karate School (UPK).
---
Unity Community Center's pride and joy
EDUCATION IS A MUST
Jamal Dickerson received the 2007 MILKEN FAMILY FOUNDATION NATIONAL EDUCATOR AWARD on October 11, 2007. This award considered as the Oscar of Teaching Award and the Most Prestigious Educational Award in America. Congratulations to Jamal for being one of the most accomplished school teachers in America.
YOU TUBE VIDEO of the Award Announcement -CLICK HERE:
Jamal Dickerson was awarded REAL FATHER - REAL MAN award on 02/09/2010 by the national syndicated program, featuring host Tom Joyner. CLICK HERE - to hear a two minute radio segment of this on the TOM JOYNER SHOW.
2011 EMMY AWARD WINNERS / Click here for further info
---
OUR MISSION and BRIEF BIO - CLICK HERE


Coming From Humble Beginnings
---
ANTI-BULLY Assemblies and Programs

UCC Performing Arts specializes in
Educational Programs, Performances, Workshops and Theatrical Productions
for SCHOOLS, COLLEGES,
FESTIVALS, CORPORATE, RELIGIOUS and COMMUNITY Events
● Historical Educational Presentations
● Educational (Geography) School Assemblies on African Culture and Performing Arts
● Anti-Bully Presentations
● After-School Programs
● Multi-Cultural Representation
● Summer Festivals and Events
● Kwanzaa Events
● Black History Month Programs
● African and African American Celebrations
● Weddings and Wedding Receptions
● FAMILY REUNIONS & FAMILY EVENTS
We are available all year for your festival, special event, or occasion

Robert and Wanda Dickerson Founders and Creators of Unity Community Center (since 1983) and it's programs of
Performing Arts presentations, African and African American History of Study, Knowledge and Experiences since 1968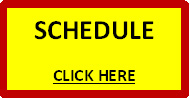 For itinerary or Scheduled Performances, CLICK HERE
---
Unity Community Center
1544 Mt. Ephraim Avenue, Camden, New Jersey 08104
Established in 1983 and Sanctioned in 1984
A Public Charity - IRS REGULATED 501 (C) 3
"The Children, The Future"
Considered by scholars, historians, political, community and religious leaders as
One of the BEST National, International and Professional
Performing Arts Organizations of its kind in AMERICA
31 Years of Non-Stop Community Service
Home of the
Renowned- Universal Pasha Karate School, Sensational - Universal African Dance & Drum Ensemble
World Champion- UPK Pasha Generals, Beautiful & Marvelous- UCC Praise Dance Ministry
Fabulous- UCC Royal Brass Band / UCC Music Ensemble , Nasir Dickerson's Renaissance Messengers, &
LITTLE JAZZ GIANTS
Promoting Academic Excellence- Dean Tree (The DEANS)
Performing at many prestigious venues, such as: United Nations-NY, AFRICA, CARIBBEAN, Political Inaugurations, NAACP National Convention, National Association of Black Journalist Convention, Waldorf Astoria-NY, Grand Hyatt-NY, NJPAC-NJ, Brooklyn Academy of Music (BAM)-NY, Sunshine Awards / Gilman Figaro-NY, War Memorial (Trenton, NJ), Sony Blockbuster Entertainment Ctr., Tweeter Ctr.-NJ, New Jersey State Aquarium, Kimmel Ctr.-PHILA., Forum-Harrisburg, PA, Taj Mahal Casino-NJ, Trump Casino-NJ.Sands Casino-NJ, Show Boat Casino-NJ, Academy of Music-PHILA., International African Arts Festival-NY, Mann Center-PHILA., Robin Hood Dell-Phila., WDAS Unity Day-PHILA,, Odunde-PHILA., West Oak Lane Jazz & Arts Festival-PHILA, Penns Landing-PHILA., The famous UniverSoul Circus, Six Flags GREAT ADVENTURE, Expos, Performing Art Centers, Museums, Convention Centers, Festivals, Colleges, Universities, Schools, Fraternity & Sorority National Conventions, Government & State Agencies, United States Arm Force Facilities, City Halls, Fortune 500 or High Profile Corporate Events and many community events all over this country.
Seen by millions on Local, National, International and Cable Television, such as: Charles Perez Show- 1995, National News Networks, Positive Impact (JOE PISCOPO) Show, NBC-Today's Show - Matt Lauer & Katie Couric with Joe Piscopo-2003, SPIKE TV- 2005, C-SPAN (International)- Millions More Movement 2005, CNN- (JOE PISCOPO-2007), TLC CABLE- 2009, WPVI 6, WCAU 10, KYW 3, WTXF 29, WPHL 17, WYBE 35, CN8 and many local TV shows around the U.S.A. since 1984.
Click Here: For Classes being held of our performing arts in Camden, New Jersey and Philadelphia, Pennsylvania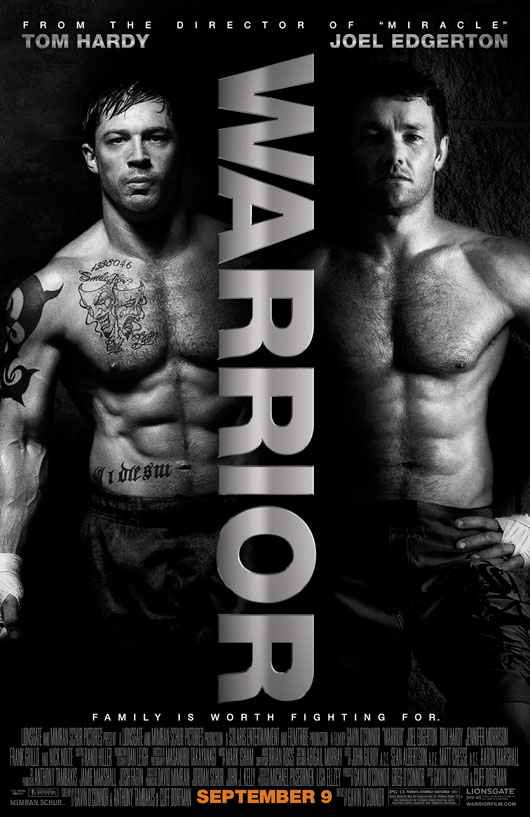 Universal African Dance & Drum Ensemble's drummers and stiltwalkers who are also World KARATE CHAMPIONS from our Universal Pasha Karate School (UPK) were in the movie called WARRIOR by LIONSGATE with famous actors Joel Edgerton, Tom Hardy, Nick Nolte and Jennifer Morrison. In movie theaters across America which started Friday, September 9, 2011.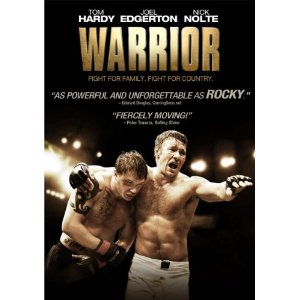 NOW on DVD at AMAZON and etc..
CLICK LINK BELOW FOR OFFICIAL TRAILER:
"Mentoring, Educating, Saving and Transforming Lives to be productive and righteous"
"UPLIFTING AND RESPECTING HUMANITY" by Robert Dickerson